Hydrogen is the smallest molecule, but despite this, it's shaping up to be a strong crusader against the warming of the planet, helping to reduce carbon emissions and slow climate change. And since Australia needs cleaner fuels that meet all the demands of storage and safety, along with other necessary commercial requirements, hydrogen is emerging as a way to fulfil its part in lessening emissions.
Green hydrogen and ammonia are a viable option in Australia with the latest Government and commercial sector pledging big money to develop hubs and storage. There are simply no shortages of end-users, and the Hydrogen Council foresees that by 2050 there could be a $2.5 trillion market for hydrogen and fuel cell equipment.
Many believe green hydrogen which is processed through water electrolysis using renewable energy - or blue hydrogen which is produced via carbon capture technology and thermochemical technology - means they can be key to Australia meeting its decarbonisation goals. Still, there remains a barrier in cost and capacity. If hydrogen is to characterise the Australian energy landscape, the infrastructure and business framework must be built now.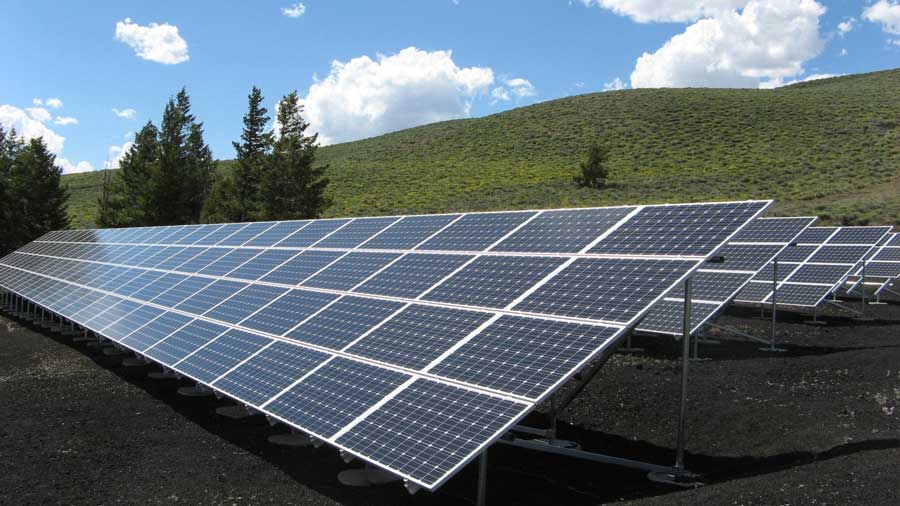 Japanese Demand Builds Hydrogen Momentum
But the momentum is still building in Australia for sustainable green hydrogen and ammonia as private businesses seek to take advantage of this country's vastness and abundant wind and sunshine to power electrolysers, split water and manufacture hydrogen without using fossil fuels. And if costs drop sharply and the challenges of transport are met, project developers envision that by 2030, Australia could be supplying Japan with a million tonnes of green hydrogen each year.
According to press reports, the Morrison government believes the industry could add $11b to as much as $26b to the Australian economy by 2050, depending on the growth of global demand.
And all the Australian states are responding positively to the push for hydrogen and ammonia. Queensland state-owned Stanwell Corp's executive general manager Stephen Quilter told reporters at the Australian Energy Week conference in late May 2021 that green hydrogen possibilities are real and it's probably closer than people realise.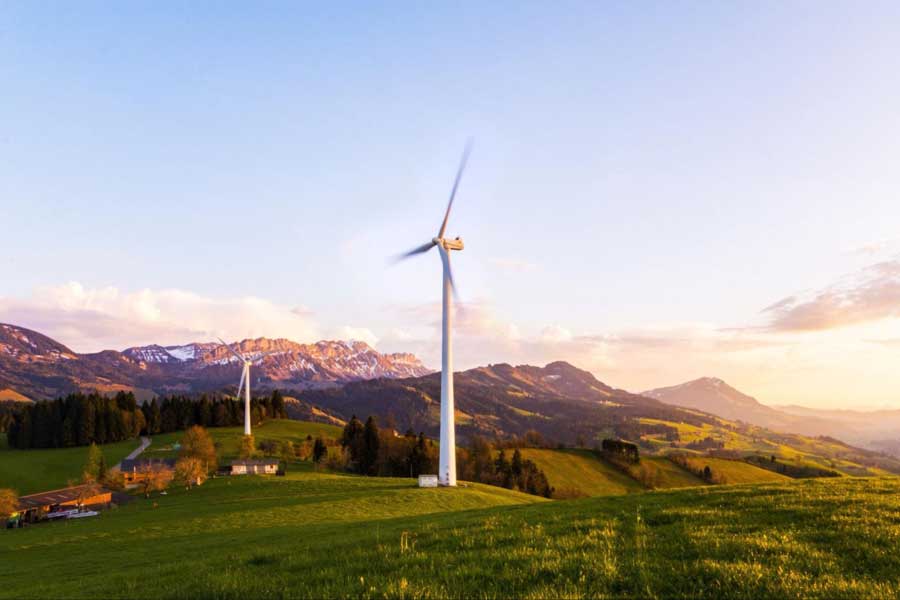 Stanwell and the Iwatani Corp - Japan's biggest hydrogen supplier - are working on a plan using 3 gigawatts (GW) of electrolyser capacity to begin shipping liquid green hydrogen to Japan in 2026 and to expand to 280,000 tonnes a year by 2030. Also in May in Western Australia, France's Engie SA and Norway's Yara International SA were bolstered by the government for a project to manufacture ammonia from green hydrogen. The partners plan to begin production of 3,700 tonnes of green ammonia and 625 tonnes of green hydrogen each year in 2023 with a 10-megawatt electrolyser and expect to increase production to 1 gigawatt of electrolyser capacity by 2028. Yara is also cooperating with JERA, the Japanese power joint venture as a supplier to power plants of green ammonia.

The Competition With Fossil Fuels is a Hydrogen Hurdle
Competing with fossil fuels, which need to be phased out to lessen the impact of climate change on the environment is proving a hurdle for hydrogen, despite all the enthusiasm. Costs for electrolysers would need to fall by 80 to 90 percent and the price of renewable energy has to be cut by 50 per cent to meet the government's target of "H2 under $2'' per kilo. This is according to Darren Miller, Australia's renewable energy agency chief executive. Others believe super-chilled hydrogen is a challenge for shipping with a reliable and viable liquid hydrogen transport system needed.
Meanwhile, Federal Energy Minister Angus Taylor says green hydrogen and ammonia for power plants is seen in Australia as the biggest near-term chance for the development of a clean hydrogen industry to help drive cuts in carbon emissions.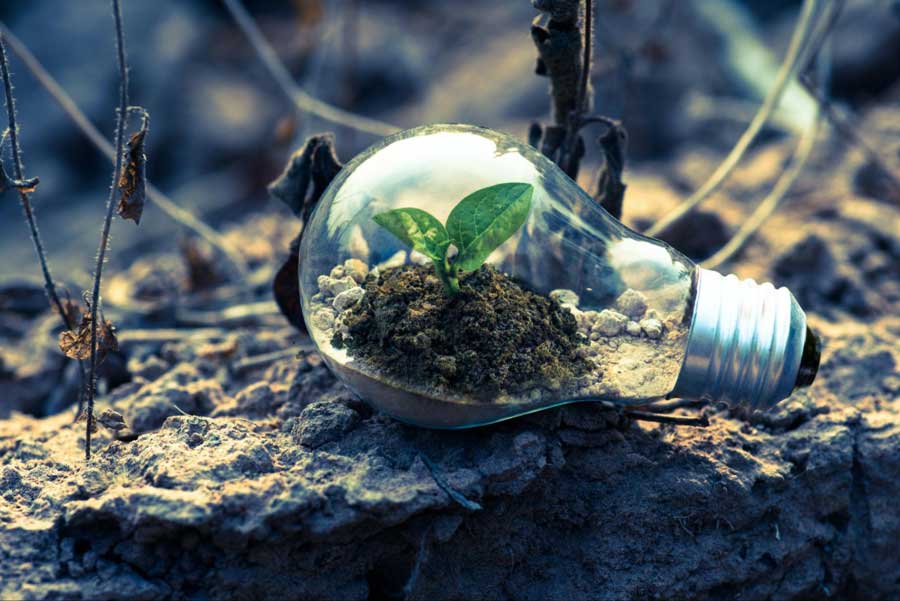 Australia's Policy Developments
Several funding and policy developments have emerged regarding Australia's hydrogen energy industry since K&L Gates released "The H2 Handbook" in October 2020. Both state and federal governments have responded and show a keenness by governments to support a clean, green hydrogen industry and for Australia to lead the world in hydrogen production.

The State of Play - Policy Updates
In April 2021, the Federal Government announced $539.2m in the use and storage of new clean hydrogen and carbon capture (CCS/CCUS) projects. Also included was $263.7m over 10 years to develop these hubs and projects.

Others include:
An investment of $275.5 million over five years for a clean hydrogen certification scheme and to develop four clean hydrogen hubs in regional areas. Possible hub sites are Tasmania's Bell Bay, WA's Pilbara region, Vic's LaTrobe Valley, Gladstone in Qld, SA's Eyre Peninsula, Darwin in the NT and the NSW Hunter Valley.
In April the deadline for carbon capture grants of $50m for the CCUS Fund (carbon capture, use and storage development) closed. The fund is for pre-commercial or pilot projects involved in carbon capture, use and storage technologies with grants to government agencies and businesses from $500 to $25m.
Hydrogen and ammonia projects are included by not specific aims of the CCUS but are included in its objectives to:
Reduce emissions from the generation of energy and produce natural gas or hydrogen production in heavy industries.
Encourage existing, pre-commercial or pilot projects for carbon capture and the use and storage facilities that could form part of a future regional hub.

---
Author's Bio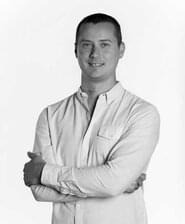 Alex Morrison has worked with a range of businesses giving him an in-depth understanding of many different industries including financial management, pest control service and eco-friendly products such as biodegradable bubble wrap. When he's not in scheduled meetings or leading his marketing team with client work, Alex spends his time with his family including his two young kids - playing sports, having a family bbq, and more.